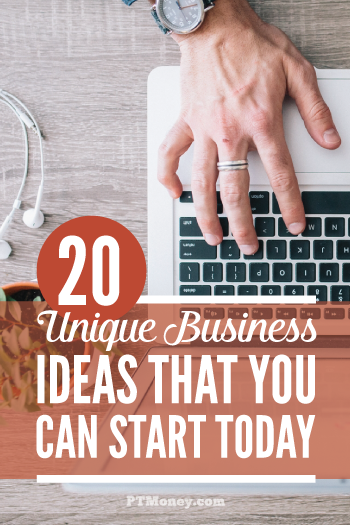 The aftermath of recent ransomware attacks continues
Weeks after the Petya cyber-attack, organisations around the world are still dealing with the aftermath and yet to resume operations as normal.
Reckitt Benckiser, the company behind Dettol cleaning products and many more, has confirmed that its systems may not be back to full working order until August and that the malware outbreak has impacted the company financially.
The Petya attack, which hit the company in July, brought production and shipping to a standstill at some of its manufacturing sites across Europe, which were gradually rectified and functioning as normal by mid-July, two weeks after the initial attack. The disruption to production resulted in delays in shipping and invoicing, affecting sales throughout the region.
Around 54% British businesses experienced a Ransomware attack in 2016, which saw their users files locked down.  Knowledge of this malware is key, to avoid being at the mercy of cybercriminals.
Infographic provided by UK IT support company, TSG.