We list the steps involved in opening a savings account online. Just arm yourself with your smartphone or laptop to get started.
It is financial folly to deal with large wads of cash, and to store money in the house or office safe. An increasingly Digital India is taking giant strides in the field of e-money, and more and more people are taking control of their financial destinies by using a range of their banks' personal banking services and products.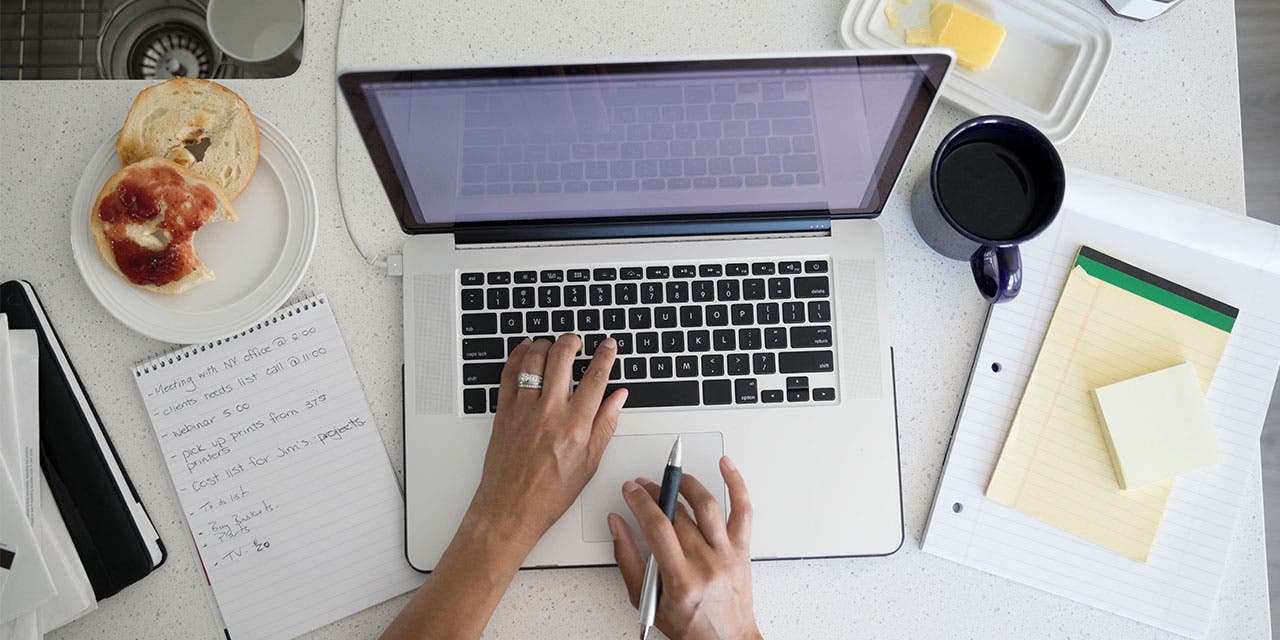 The most useful personal banking product is the savings account. It stores your money safely and pays savings account interest on it. Significantly, leading banks are offering customer's online savings account opening options, so that you do not need to visit the bank branch and fill out sheaves of paperwork to open an account.
Consider the following steps in online bank account opening:
* Access your bank's website or smartphone app. Log on to your bank's website and look up the term 'Accounts' under 'Personal banking'. In this section, you will be given a choice between multiple kinds of savings accounts that the bank offers. Choose the kind of account that suits your profile and needs the most, and look up all the related information provided on it.
* Initiate the account opening process. Now that you have selected the kind of account you wish to open, you can initiate the online bank account opening process. In the form provided on the screen, enter your personal details such as Name, Age, Gender, Address, Mobile Number and Email ID. Once you submit these details, you can go to the next stage of the online savings account opening process.
* Complete the final application form. After you submit the details in the above step, the bank registers the information provided. After this, you are sent an online bank account opening form on your email ID. Download the form and fill it online, taking care to attach self-attested copies of the documents asked with the application. The documents include ID proofs and income proofs (PAN/Aadhaar card, birth certificate, permanent address proof, current address proof, income certificate, latest passport size photographs, etc.) Upload the final application form and documents as instructed by the bank.
* Wait for approval. The bank will now verify all the information you have provided in the application form. At this stage, you will be given an online tracking number – use this to track the status of your application. Leading banks take only about a couple of days to revert on the status of your application, followed by an approval.
* Start using the account. After your application is found correct and suitable, the bank approves your online savings account opening request. You are intimated of the same, and a welcome kit is sent to your address. The kit contains a passbook/cheque book, debit card, account information, etc. You can now start using your savings account and also ask for net banking credentials.
Keywords: online bank account opening, online … Read More