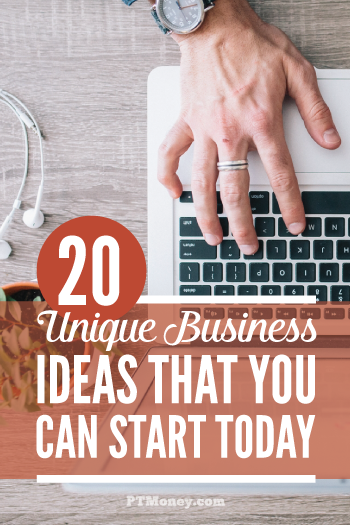 Swiss Style Component Manufacturer Millennium Precision Launches New Website
FOR IMMEDIATE RELEASE
MANCHESTER, N.H. — Millennium Precision, one of the world's leading contract manufacturers of Swiss style machined components, launched a brand new website at millenniumprecision.com. Mobile friendly and easy to navigate, the new site makes it easier than ever before to learn about the services offered by the ISO 9001:2015 certified company. Serving clients in industries including aerospace, electronics, medical, optical, law enforcement, and defense, Millennium Precision engages actively with customers at every stage of the process, consistently delivering products that meet and exceed expectations. The company's new website puts its full range of services and capabilities on display, making it simple to learn more or request a free quote.
"We're happy to report that our new website is now online," said Millennium Precision owner Sean Duclos. "We pride ourselves on the level of engagement and service we offer to our customers, and that includes every stage of the relationship. Our new website is going to help potential clients easily get an idea about our capabilities and how we stand out, and we think that's going to be helpful to many. Our advanced equipment, many years of experience, and deep commitment to producing top-quality, cost-effective Swiss style machined components all benefit our customers, and the new website is going to do the same."
Contract manufacturing giants like Taiwan's Foxconn regularly make headlines because of the roles they play in an increasing globalized world, but thousands of lower-profile specialists worldwide deliver every bit as much value to their own clients. With a commitment to quality reflected in its ISO 9001 certification, US-based Millennium Precision machines solid bars and blanks of material into high-precision, Swiss style components that suit the needs of clients perfectly. By engaging in every possible productive way and always maintaining an intense focus on quality and precision, Millennium Precision delivers parts that help clients impress their own customers even more.
The new Millennium Precision website makes it even easier than before to learn about this industry-leading company. With a modern design that passes Google's "Mobile Friendly Test" with no warnings, the site is easy to navigate and use on devices of all kinds. The new site is online now at where visitors can also request a free quote regarding their own Swiss style component manufacturing needs.
About Millennium Precision:
As one of the world's leading contract manufacturers for high-precision, Swiss style machined components, Millennium Precision offers a full range of services and maintains an unwavering focus on quality.
Supporting reference: go to my site