Picture the scene:
You're standing in an empty office, previously the nerve center of your big business dream. Your colleagues, your employees, didn't come into work today because there is none, not anymore. In fact, they haven't even come in all week, even just  to say goodbye. All the furniture got taken away yesterday (someone made a killing on that stuff, great quality, and real, yes, real leather). The computers got picked up by the leasing company yesterday too, so the place looks barren. No dreams here. Not anymore.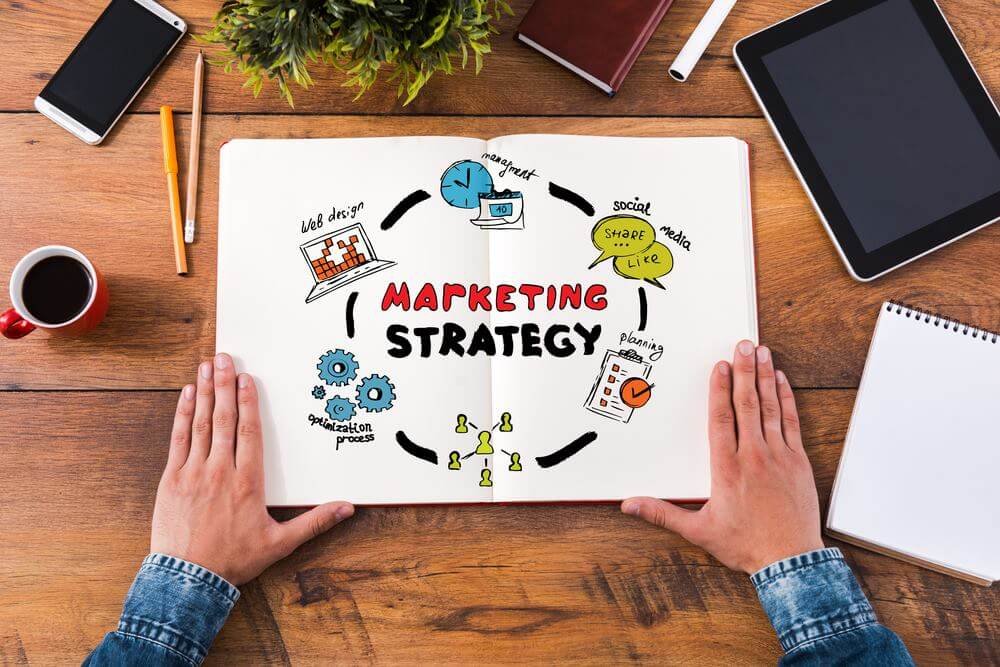 Only two things have been left, not yet touched. A wastebasket and a document. Sat forlornly on the floor, smack in the center of the otherwise empty office space. All you need do, as your final act, your departing gesture, is to drop one in the other, walk out of the door, passing the keys to the place over to the waiting building manager as you go. And he's getting a little impatient.
The document is beautifully bound in more real leather, with your company logo expertly embossed on its cover, along with just two simple words, "Marketing Strategy." The wastebasket is what it is.
It's a frightening scenario, don't you think? If you did professionally print out your marketing strategy, and then have it professionally and expertly bound, there is one consolation. They can recycle paper now. Actually, it's not just frightening; it's a real nightmare for many owners of startups and small businesses.
The objective of this article is to ensure that nightmare doesn't become cold, brutal reality, that your all-important Marketing Strategy has been envisaged for the long-term, is sustainable, and is capable of consistently and reliably driving your customers straight to you.
Furthermore, this article will not guarantee success. Now that's honesty. However, it's the best starting point; what follows are the very latest of those ideas, concepts, and strategies you're looking for, that, time and again, have proven themselves to be the core elements of successful marketing approaches.
Before we begin, let's make one thing clear. From now on, whatever it is that will generate revenue for your business will be called the "product." It may be a simple idea, a 100%-original concept, a laundry service, an app that washes your car at the weekends, or a hi-tech golf club that actually talks to you, offering professional coaching advice (even though it sniggers when you miss the fairway). It doesn't matter. It's the product. It's your product.
The Core Foundation of Your Product
Right, stop reading this article and watch a video. Yes, that's right. Watch a video. This one: "The Art of Innovation," by Guy Kawasaki, renowned U.S. author, marketing expert and venture capitalist, opening the Berkeley TedX of 2014. It's ok. You'll come straight back here. Now, that's called belief. Belief is something you really need to have in your product. Actually, it's not simple need – this … Read More